WHY JOIN US
We care about our community's needs.
That is why we created Renter's Bay.
Join our world to be a part of a safe, fun, and easy platform where you save money AND make money with the click of a button.
Don't wait!
Create an account now and discover the jewels your neighbors have to offer.
Temporarily, of course.
HOW TO POST

Post an item
All you need to do is add the item you want to rent out, put a price tag on it, upload photos, and give your neighbor some details. You can ask for a security deposit if desired. It only takes seconds!
Confirm the request
Review the request we sent you via email. It is completely up to you to confirm! Once you do, an email notification will be sent to your inbox.
Deliver the item
Arrange the delivery time and method with the borrower. You can deliver it face to face or ship it.
Get paid and evaluate
Now sit back, relax, and get paid but don't forget to evaluate your neighbor!

Select an item
Choose the item you want amongst hundreds of options! Plug in a keyword and zip code to see the closest good.
Submit a request
Found the product? Great! Start chatting and send over your request to the owner. You will not be charged until you receive the confirmation from the lister.
Get your rental
Confirm delivery method with owner. Schedule a pick up face-to-face or request shipping. Make sure to ask all of your questions about the product, and don't forget to share your experience!
Return and evaluate
Well, that was fun. Just like all good things, this too shall come to an end. Say goodbye to your item! But make sure to check back with us for many more options.
OUR TEAM
Meet with the Rental Dreamers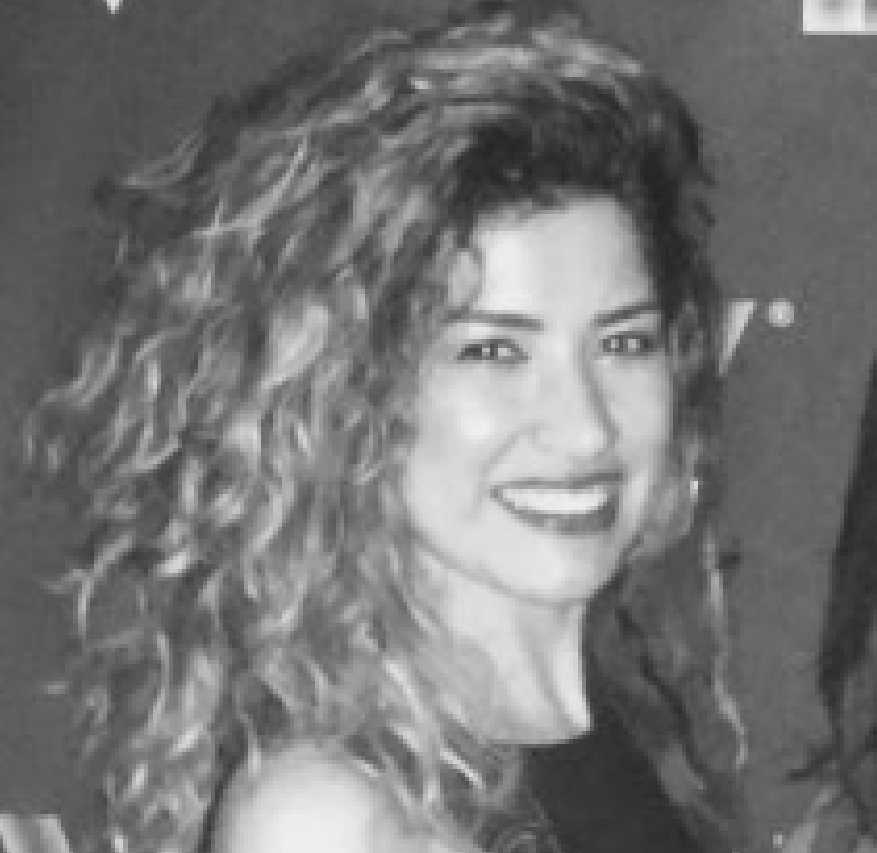 Alkan, MBA
Strategy, Co-founder
MS in Analytics&Inf. Systems, USF
Digital Marketing, UC Berkeley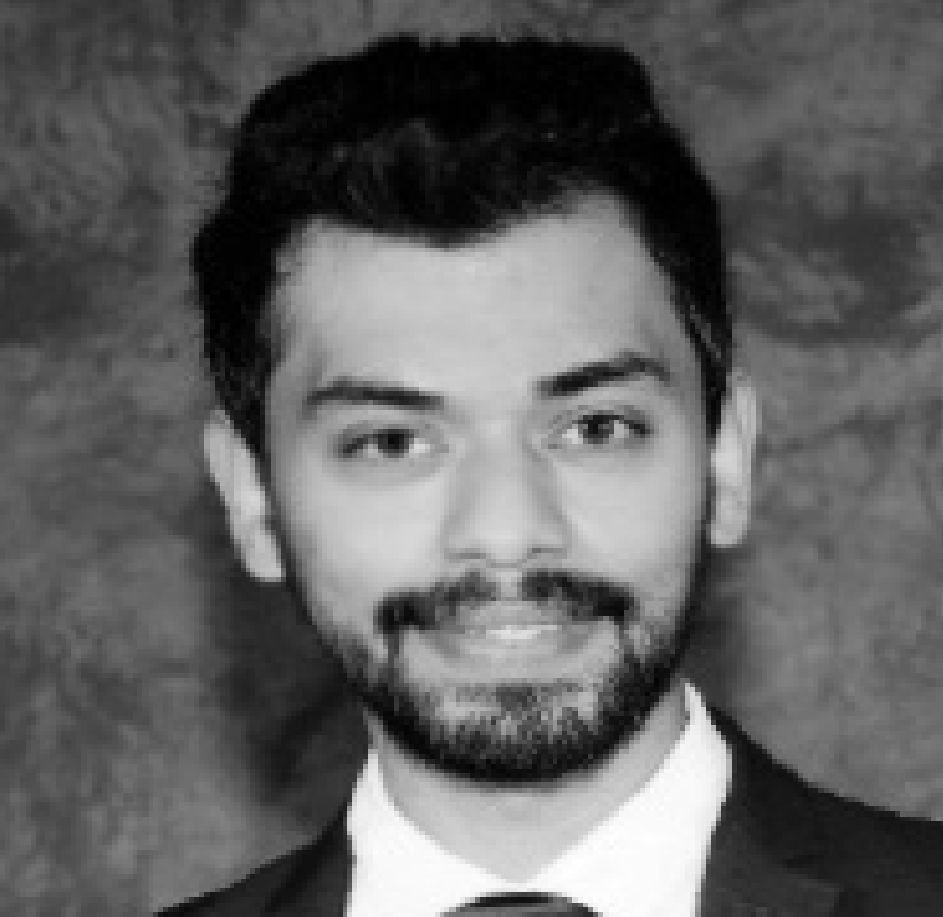 Zoherer
Technology, Co-founder
MS in Analytics&Inf. Systems, USF
Software Engineer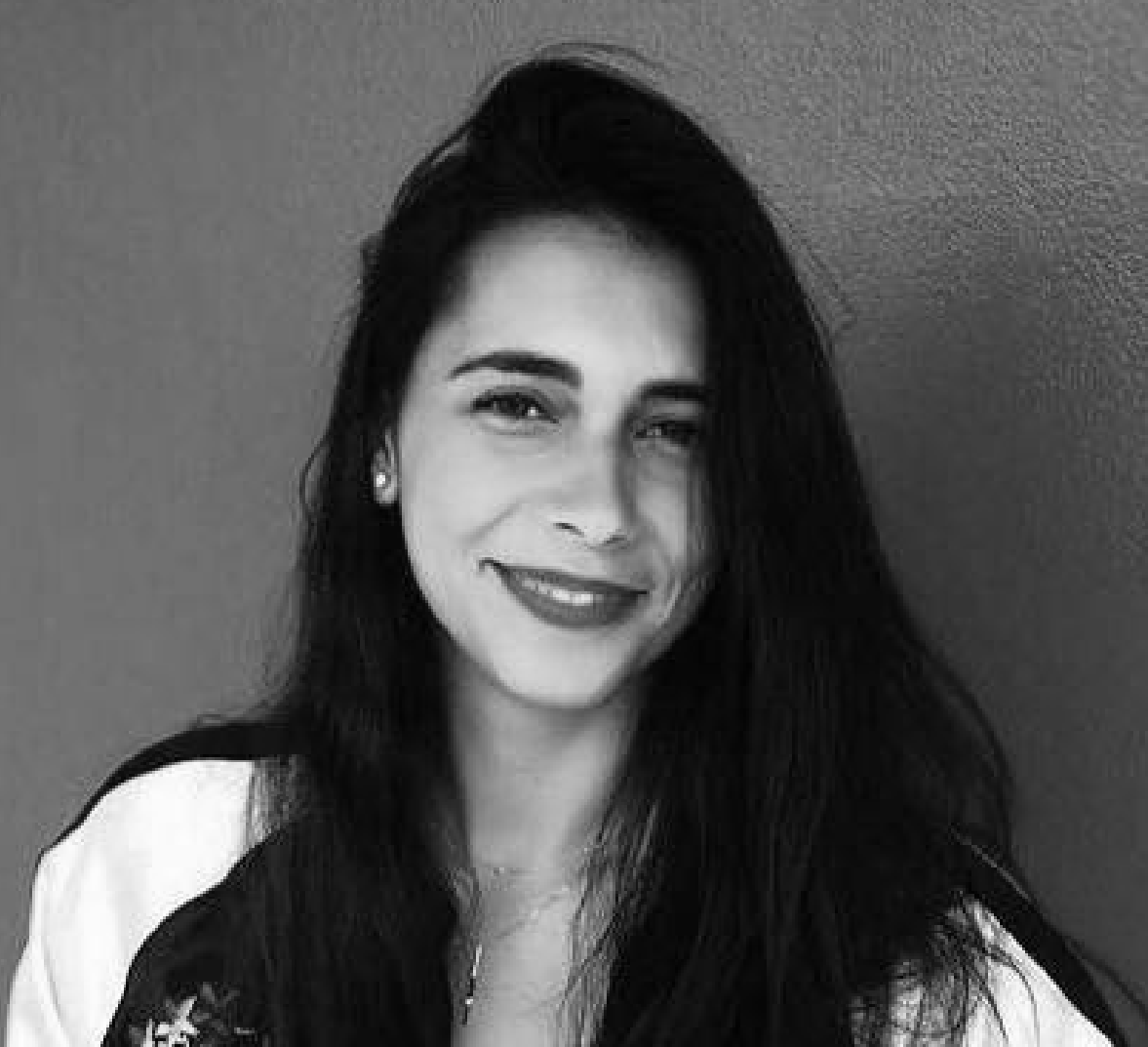 Goker
Production
Media & Production
University of North Carolina
Sahin, MBA
Instruction
MS in Inst. Design&Technology
University of Tampa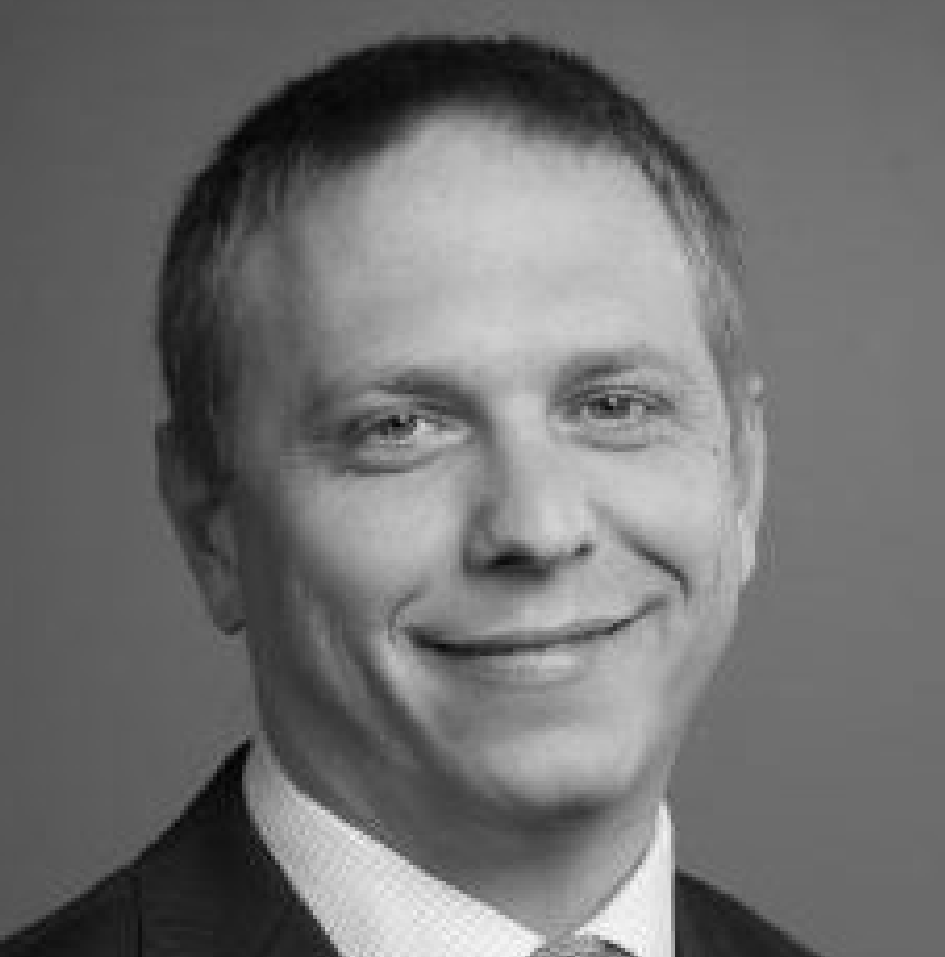 Gaylord, MBA
Operation
MS in Engineering
University of South Florida
SHARING ECONOMY